Meet our people
Łukasz Śliwa
CEO & Founder
---
A serial entrepreneur who undertook his first business activities at the age of 16. At the age of 19, he founded his first company. Strong in business analysis, strategic planning and solving complex problems.
He considers himself a visionary reformer who always sees a way to improve things around. Rather an individualist than a team player. In everyday work he is driven by curiosity and a desire to compete with the best.
He has a solid technical background and extensive knowledge in the fields of marketing, advertising, design and strategic management. He is a demanding leader, who gives you a lot of freedom and independence when you earn his trust.
Privately, a fan of mountain trips, new technologies, strategic games and classical music. He is interested in global politics, economics and futurology. In his youth strongly involved in sport – for many years practised football and boxing in professional clubs.
Krzysztof Wikliński
CEO & Founder
---
Entrepreneur, investor, creator of substantial entertainment websites. Already in high school he established one of the biggest entertainment websites of that time – ajo.pl which was sold in 2008.
Thereafter, in 2011, he had invested through Cube Investments LLC in early-stage, still developing kwejk.pl which 2 years later became one of ten biggest websites in Poland. Within Cube Investments a series of subsequent web portals has emerged, i.a. jbzd.pl, one of the top 50 largest websites in the country, as well as many popular mobile games.
He has invested in many technology companies, in particular from fintech, 3D printing, hosting, and mobile gaming areas. After hours he enjoys data analysis, crypto market investments, as well as learning about current global economic reality.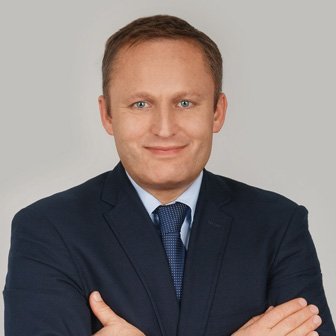 Przemysław
Mencel
CFO at Raisead
+
The Financial executive with extensive international experience (EMEA region), has graduated MBA at Georgia State University and from Poznan University of Economics. He is an expert in the planning and implementation of long-term sustainable strategies, who drives business decisions preserving value, protecting assets and chasing new opportunities with the ability to combine financial and non-financial data to paint a complete picture of the business.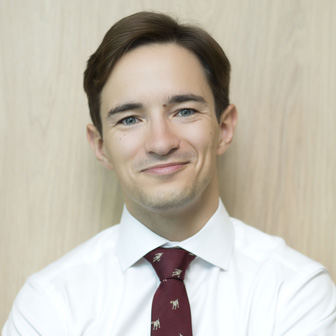 Maciej
Trąbski
CLO at Raisead
+
He gained his experience as part of his own legal activity and in one of the most renowned Polish law firms, where he is a member of the Risk & Support team | Special Cases. He specializes in competition law, consumer law, financial services law and procedural law. He participates in legal services for banks and financial market enterprises, especially in the field of consumer law.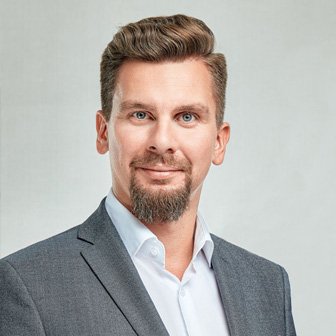 Paweł
Brach
CEO at Enzode
+
As a visionary and goal oriented leader with proven experience in planning, developing and implementing cutting edge information solutions, he is responsible for strategic objectives, developing long and short term strategies. Strong background in mathematics and computer science with ability to solve complex company problems influenced his way to success.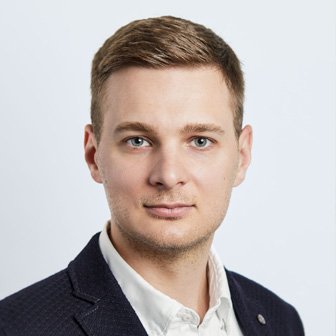 Paweł
Zborowski
CEO at Fintredo
+
From the very beginning he has bounded his career with banking and financial services. For ten years he has successfully grown in the top bank institutions in the country. His journey with the non-banking financial industry started almost five years ago, as an Operations Manager for the market leader.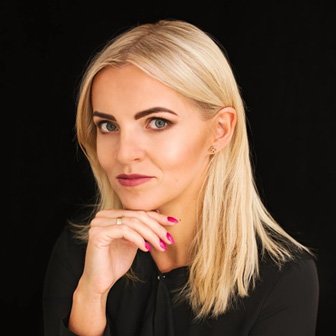 Karolina
Fijołek-Gajewska
CSO at Tivron
+
She is a manager with over thirteen years of experience in fields of sales, marketing and product development. She graduated the Executive MBA management program at Leon Koźmiński Academy as the youngest student. She studied psychology and journalism at  SWPS University and project management at B.Jański Academy.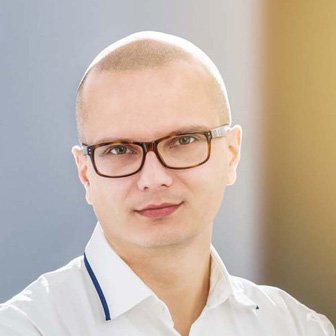 Tomasz
Kaczmarski
COO at Tivron
+
He has been connected to the Contact Center industry continuously since 2004. He gained professional experience in the internal customer service office of the largest cable television in Poland. For four years he managed operationally large and medium-sized structures - up to 300 consultants.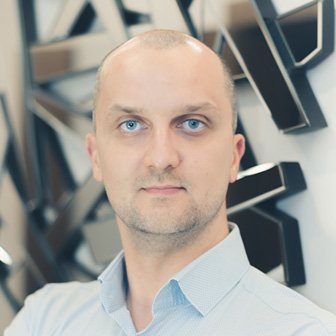 Robert
Sidor
VP at Enzode
+
With over 12 years of experience, that begins with software engineering, system implementation management, design and development of high-performance advertising systems as well as online and offline data processing (big data area), he participated in over 30 multi-stage and technologically advanced projects.