Meet our people
Founder
---
A serial entrepreneur who undertook his first business activities at the age of 16. At the age of 19, he founded his first company. Strong in business analysis, strategic planning and solving complex problems.
He considers himself a visionary reformer who always sees a way to improve things around. Rather an individualist than a team player. In everyday work, he is driven by curiosity and a desire to compete with the best.
He has a solid technical background and extensive knowledge in the fields of marketing, advertising, design and strategic management. He is a demanding leader, who gives you a lot of freedom and independence when you earn his trust.
Privately, a fan of mountain trips, new technologies, strategic games and classical music. He is interested in global politics, economics and futurology. In his youth strongly involved in sport – for many years practised football and boxing in professional clubs.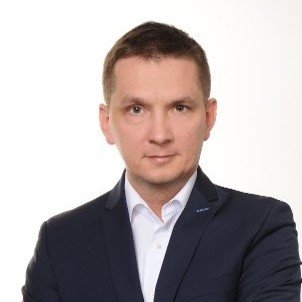 Waldemar
Nowak
Group CFO at Raisead
+
Modern CFO, Trusted Advisor and Business Sparing Partner. Almost 20 years of experience gained in large international and fast-grow technology companies on various corporate financial, technological, and business functions. Speaker and member of the program board at various national and international finance and technology conferences (modern finance, future of work, technology, transformation).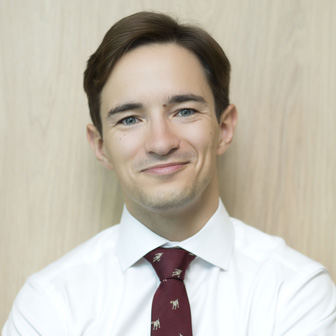 Maciej
Trąbski
CLO at Raisead
+
He gained his experience as part of his own legal activity and at one of the most renowned Polish law firms, where he is a member of the Risk & Support team | Special Cases. He specializes in competition law, consumer law, financial services law and procedural law. He participates in legal services for banks and financial market enterprises, especially in the field of consumer law.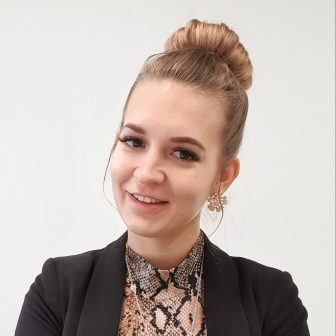 Paulina
Węgierski
Administrative Director at Raisead
+
An experienced manager in fields of administration, employer branding and operations management, with a strong interest in projects that require both conceptual and analytical thinking. Fully-committed to creating and developing innovative solutions that employees will love. Always eager to learn more tricks and broaden her knowledge.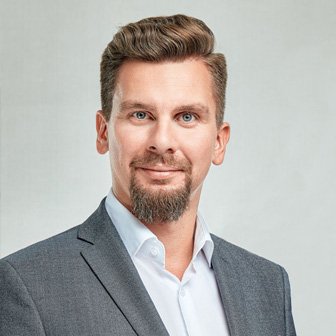 Paweł
Brach
CEO at MarTech
+
As a visionary and goal-oriented leader with proven experience in planning, developing and implementing cutting edge information solutions, he is responsible for strategic objectives, developing long and short term strategies. Having a strong background in mathematics and computer science with the ability to solve complex company problems influenced his way to success.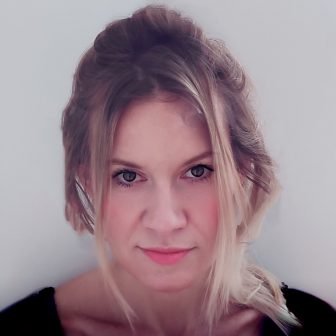 Martyna
Kuźnicka
CEO at Intredo
+
Starting a performance marketing adventure more than 7 years ago she couldn't anticipate that this exact combination of analytics, creativity and constant striving for results would be an ideal choice for her. A strong leader with proven success story. She believes that the best teams are built on trust and commitment.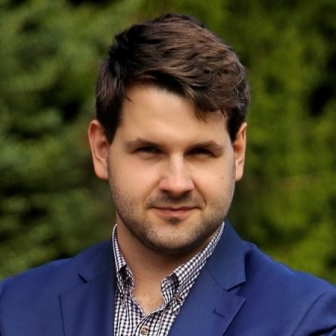 Piotr
Ławecki
CEO at Enzode
+
For over 10 years professionally associated with IT. He took his first steps as a programmer, to manage ever larger technology teams after a few years. Every day he tries to optimize the world around him and automate repetitive activities. A great enthusiast of agility, lean development and being customer-centric. He will always find the most reasonable way out of any situation.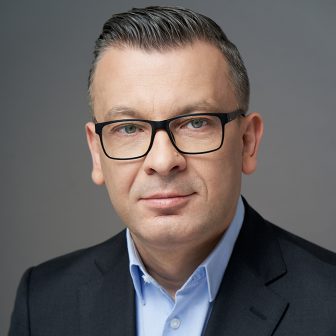 Michał
Zientek
CEO at Cabroz
+
An expert in Logistics and Supply chain area with over 20 years of professional experience. Education in Logistics and postgraduate diploma in Project Management helped him lead multi-million projects and operations for international companies. Took care of international customer care center. Co-created long and short-term sales strategies for Central and Eastern European countries. Developed IT projects for Logistics industry.
Agata
Goździk
CEO at BeGlossy
+
She started her career with the foundation of GLOSSYBOX (currently BeGlossy), where her scope of responsibilities expanded along with the development of the company. Currently, after 8 years, she manages the whole organisation. In her work she follows not only a determination to carry out goals, but also a passion for her duties.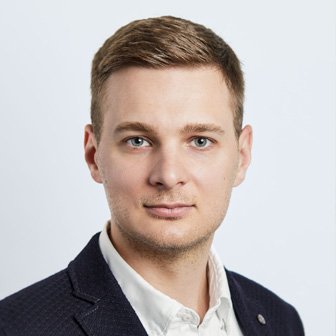 Paweł
Zborowski
CEO at Fintredo
+
From the very beginning, he bound his career with banking and financial services. For ten years he has successfully grown in the top bank institutions in the country. His journey with the non-banking financial industry started almost five years ago, as an Operations Manager for the market leader.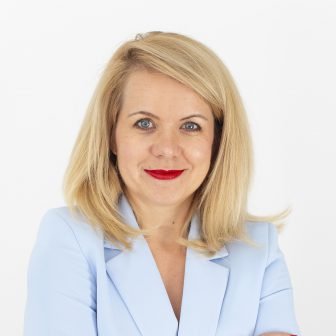 Sylwia
Koleszka
Sales Director at Tivron
+
For over 12 years bound with the Contact Center and e-commerce. Manager with 9 years of experience in sales and customer service. She graduated with a degree in sociology, psychology in business, and international coaching. Coach, trainer, AC/DC assessor, business consultant of MaxieDisc. Loves neurosales, personal development, processes occurring in the brain, and the power of the mind.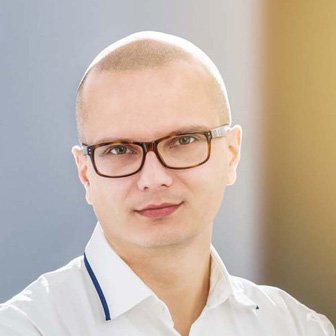 Tomasz
Kaczmarski
COO at Tivron
+
He has been connected to the Contact Center industry continuously since 2004. He gained professional experience in the internal customer service office of the largest cable television in Poland. For four years he managed operationally large and medium-sized structures - up to 300 consultants.